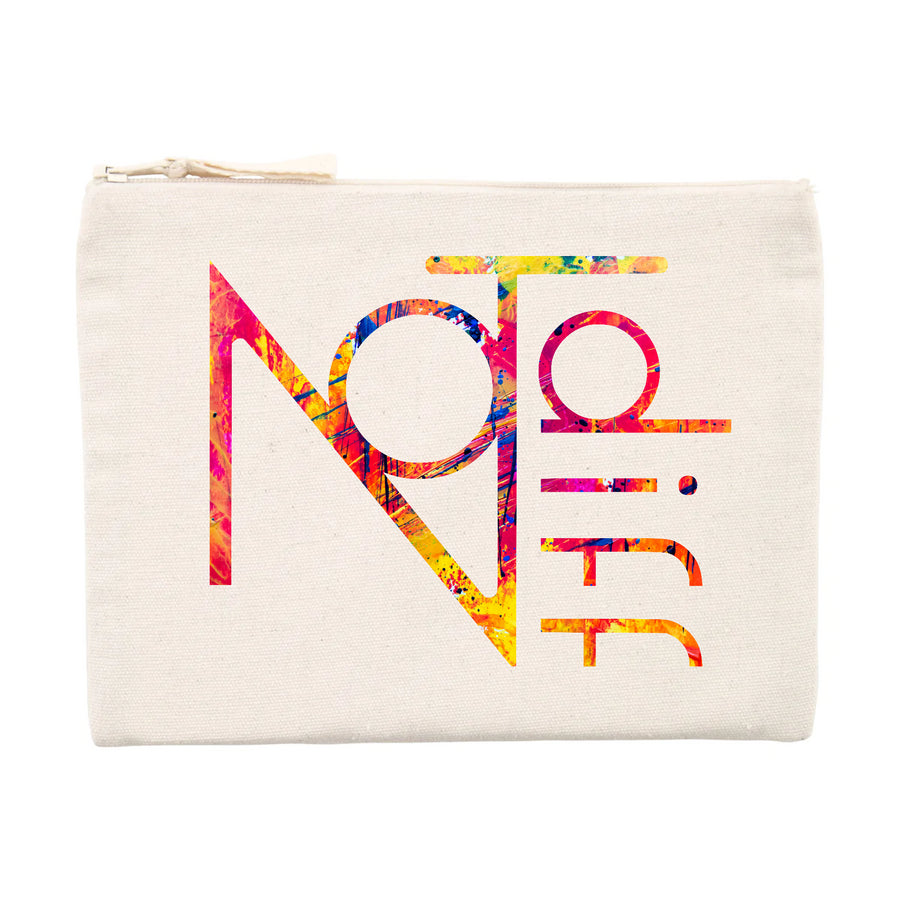 "NotDiff"- Recycled pencil case / make-up bag
Our Art products are created with love especially for your order:
- 80% recycled cotton, 20% recycled polyester - 300g/m2
- Dimensions: 21.5 x 16cm (8.46" x 6.3")
- Nylon zip with herringbone puller . Binding on inside seams for clean finish
- Can be used as a pencil case, wallet or make-up bag.
Your products will be ethically printed with our artwork in the EU, packed safely and carefully shipped within 3-5 working days. Thereafter, the delivery time depends on the courier company and is generally estimated at another 4-6 working days.